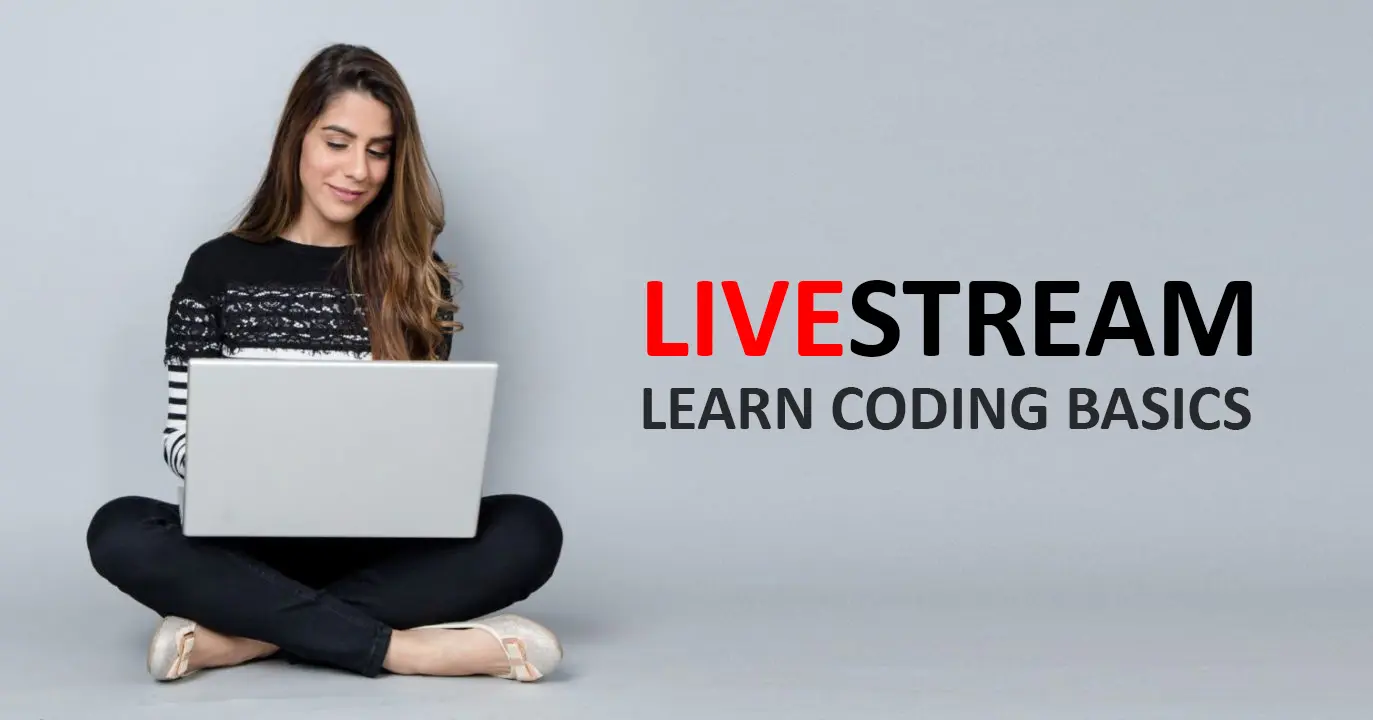 Your first step into IT career
Join webinar
2020.03.31 20:00 GMT+2
Who are we?
Frontend? Backend? Or Full-stack? You heard that names but you still doesn't understand what they actually mean? We are here to help you.
As MDB, we have created a software used by more than 1,5 million of users. We also create tutorials which helped thousands people to become a software developer.
This week we are starting new live webinars which will help you to understand what are the differences and how you should start. We will also teach you all necessary skills to became a qualified Software Developer.
IT Specializations
Today to say I'm IT guy is an understatement. It's like saying that you are a doctor. C# developer is as different specialization from database specialist as Surgeon differ from Cardiologist.
Did you know that job offer portals lists more than 150 IT positions? Even "simplified" version looks a bit ... complex.
(Click on the image to open full size in new window )
We are her to help you
In order to help you understand how various positions differ from each other and where should you start your IT journey we have prepared a set of free webinars & materials which will guide you and teach you all necessary skills to start get your first job in IT .
Learn real skills
What we will cover in Webinar ?
Most common IT paths and salaries
Where to start / which path to choose?
Programming basics lesson:
variables
functions
loops
conditions
inputs
During our webinars we will present a step by step paths and help you learn all necessary skills to start your career in IT as a developer.
We will show you sample path and differnces between them:
(Click on the image to open full size in new window )
And once you choose your path, we will guide you step by step teaching you each and every skill required in your career
(Click on the image to open full size in new window )