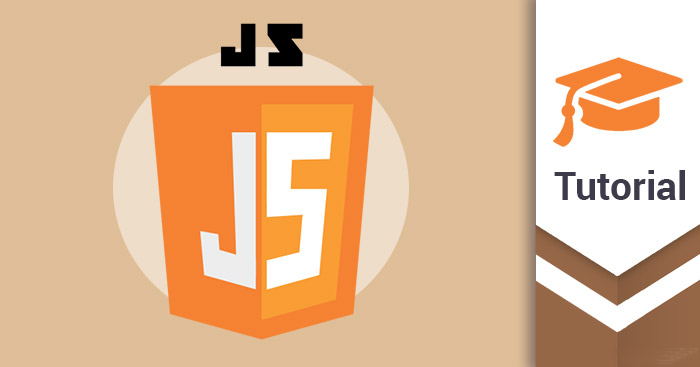 ---
What is it?
This tutorial is about JavaScript.
JavaScript is the programming language that allows you to create websites and applications.
Who is this tutorial for?
This tutorial is intended for people who want to learn the basics of programming.
Is it really free?
Yes, it's completely free.
What do I need to know to start learning JavaScript?
You must complete our previous tutorial about HTML and CSS.
They are short, simple and also free.
Start HTML tutorial
Start CSS tutorial
Why should I learn JavaScript?
Together with HTML and CSS, JavaScript is an absolute foundation in both web design and web development. The entire Internet is built with JavaScript.
It is a great way to start learning programming.
It is also a good introduction to more advanced technologies.
Does this tutorial contain examples?
It contains dozens of practical examples that you can edit yourself and experiment with them directly on this site.
Does this tutorial have a continuation?
Yes, this tutorial is just an introduction to web design and web development.
There are dozens of other free tutorials with hundreds of lessons and thousands of examples at your disposal.
At mdbootstrap.com you can learn both the basics of programming and web design as well as advanced frontend and backend technologies.
All tutorials are arranged in a clear path, leading you level by level from the simplest to the more advanced issues.
What else will I learn on this website once I finish the JavaScript tutorial?
Below are some of the technologies that you will learn in the next tutorials.
Bootstrap
Material Design for Bootstrap
JavaScript5
CSS
SASS
JavaScript
Command line
NPM
Gulp
Git
PHP
Web Design / UI / UX theory
jQuery
Angular

React
Vue
Can I see examples of future projects that I will do as part of these tutorials?
Of course. Have a look at the examples below.
Where can I find help if I have a problem with some lesson?
On our support forum you will find all the help. MDBootstrap team and a huge community of over 700,000 programmers from around the world help our users to solve any technical problem.
MDBootstrap support forum
Sounds great! How can I start?
Just click the button "next lesson" below.